Welcome from the Principal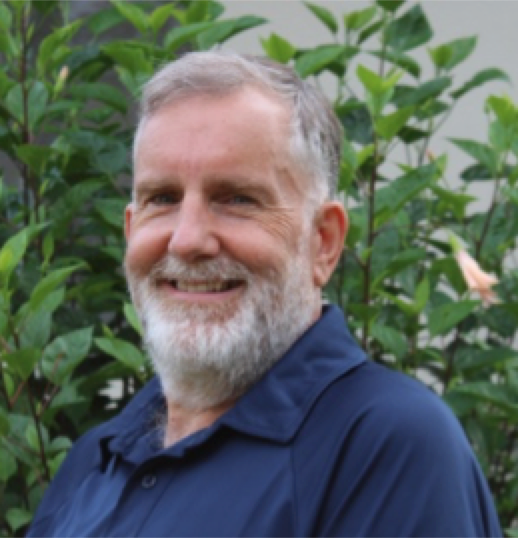 It is with great pleasure that I welcome you to International School Nadi (ISN).
We are a community that has for the last 25 years strived to offer quality international education to local and overseas families on the beautiful west coast of Viti Levu, Fiji.
We are proud that ISN is the only IB World School in Fiji authorised to teach all three parts of the International Baccalaureate Curriculum – Primary Years Programme (PYP), Middle Years Programme (MYP) and the Diploma Years Programme (DYP).
You are probably visiting our website as you are trying to find out more about our school. Whether you are considering ISN as an educational home for your children, or looking at employment opportunities, we hope you will find this site interesting and informative. Our school is a place where something is always happening and we welcome you to follow the ISN Facebook page to keep updated on day to day events.
As an IB school we strive to develop our students holistically. For us it is important that we develop academic achievement alongside good character. The core values of the International Baccalaureate are central to our operation and we actively strive to develop the IB learner profile in all members of our organisation.
Some quick information about our school:
ISN is a not for profit organisation, operated by a group of elected school committee members.
We are open to everyone from 3 years to 18 years old and currently have students from all over the world and all over Fiji
Our students can learn English, Fijian, Hindi, French, Spanish and Chinese. We encourage learning in a number of languages
We offer a programme arts, sporting and language after school activities
Our class sizes are small and our instruction individualised
Our students graduate to excellent colleges and universities
While respecting the many different faiths in our community, we are a secular organisation
We have many ongoing projects and activities that link our students to the Fijian culture and local community.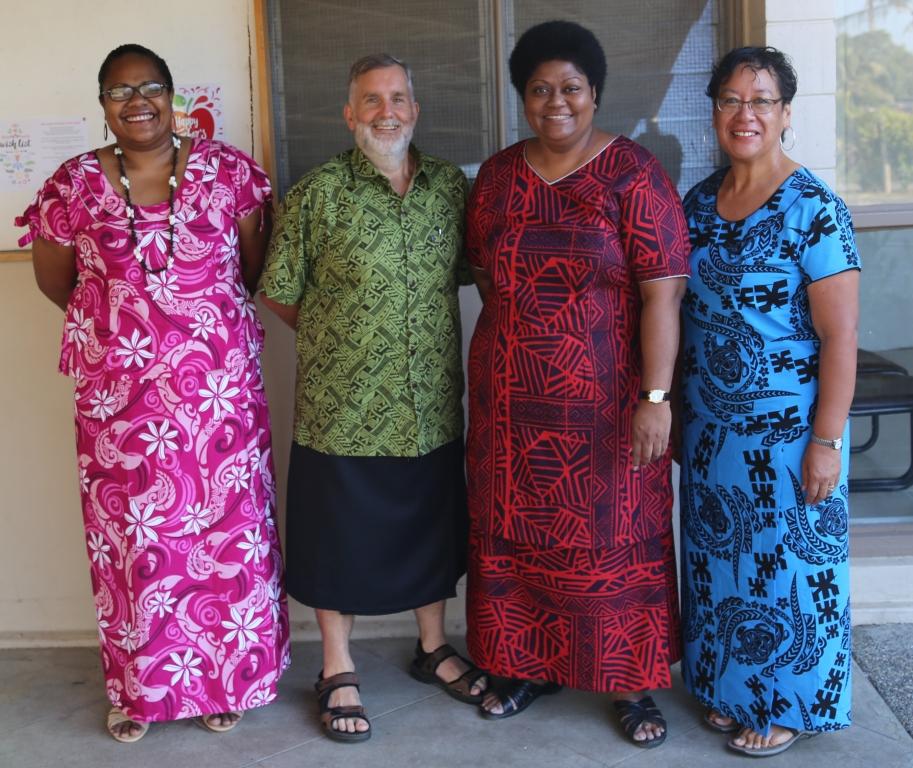 International School Nadi has a wonderful parent community, committed teachers and an enthusiastic student body. ISN offers quality education in a multi-cultural environment. It is an experience that our students value for the rest of their lives.
Don Payne
Principal