Welcome to Early Child Hood
All children are special and all children are unique. The students at ISN have an opportunity to combine a rich and varied experience of life with a strong urge to learn and a deep-seated sense of inquiry. Our team of highly dedicated and experienced teachers know their students as individuals, believing in their ability to succeed and always having the highest expectations of them. We want every child to feel special and valued and our role is to give each child the necessary support to become the best they can be.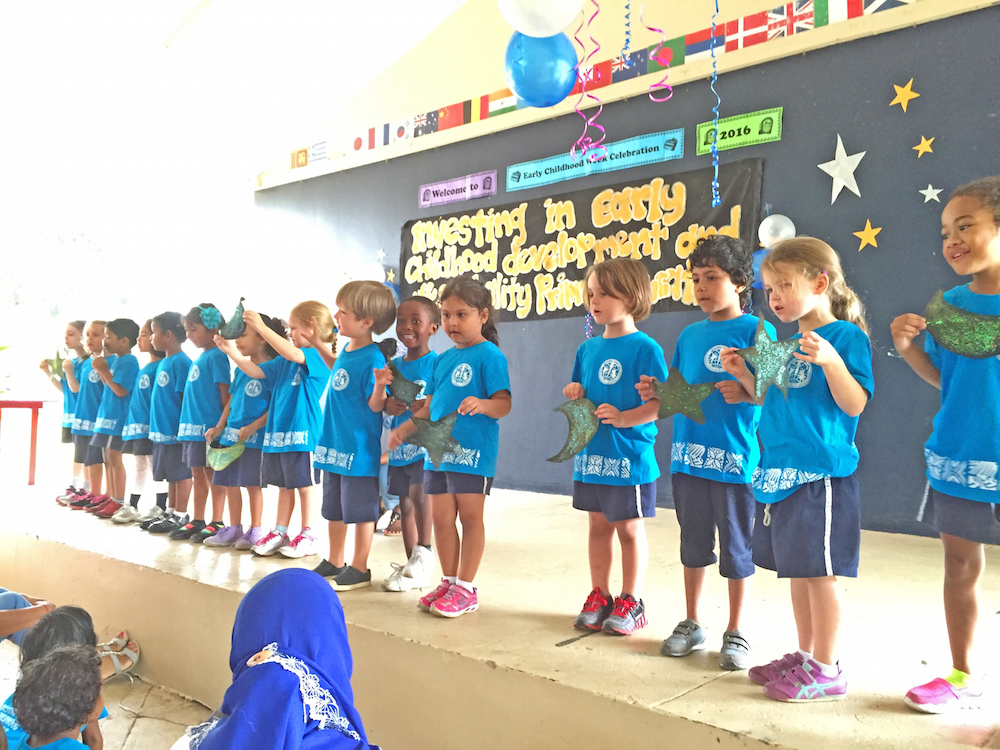 What we offer
The Early Childhood Education Program at ISN offers quality, comprehensive opportunities for education for two to five years old children. Children are placed in Early Childhood groups according to their age:Early Childhood 1 and Early Childhood 2.
Our curriculum is built around the International Baccalaureate Primary Years Programme (IBPYP). This is an inquiry-based approach to learning that allows children to build on their individual knowledge through an emphasis on learning how to learn. Our curriculum is designed to ensure that children receive a sound grounding in the traditional basics of literacy and numeracy, but it also recognises the importance of other areas such as broad communication skills, problem solving skills, teamwork, and the ability to apply learning to new situations.
Through our school-wide International Baccalaureate Primary Years Programme, we develop inquiring, knowledgeable, and caring young people who help to create a better and more peaceful world through intercultural understanding and respect. The teachers at ISN are committed to child centered learning and the PYP. At International School Nadi, it is important that our curriculum also affords children the opportunity to have a sense of personal well being: the ability to feel empathy, self-confidence, belonging and responsibility.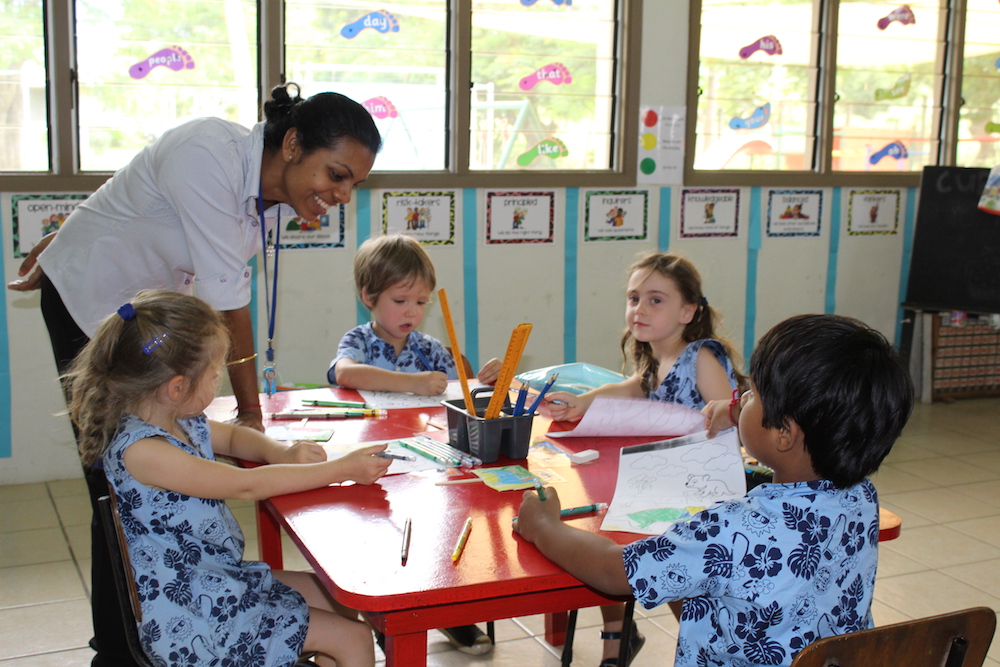 Community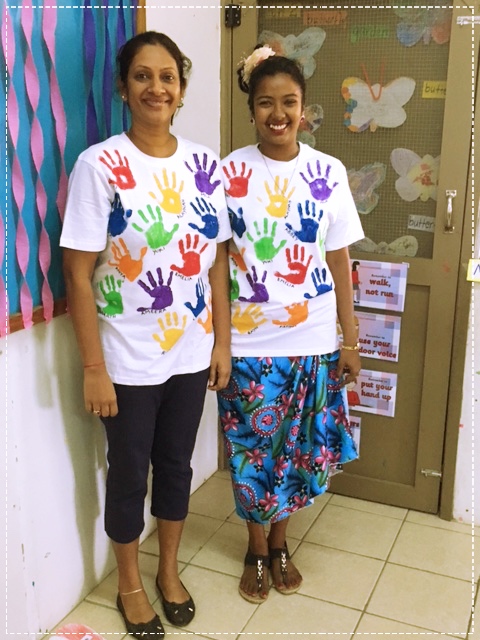 As a school community, we embrace the attributes of the International Baccalaureate (IB) learner profile. IB learners strive to be: inquirers, knowledgeable, thinkers, communicators, principled, open-minded, risk-takers, balanced, caring and reflective. We work hard to support new children through their transition into our school. Our children are encouraged to respect and enjoy the diversity of cultures, beliefs and ideas that exist both here in our own school community and the world around them. At ISN, we strive to imbed a sense of real passion and excitement for learning that will give children a sound foundation in their academic future, their careers and their life. The PYP, committed teachers and lively students combine to make ISN an exciting place to learn, develop and grow.