Our School Canteen is located on the main school walkway and is operated by an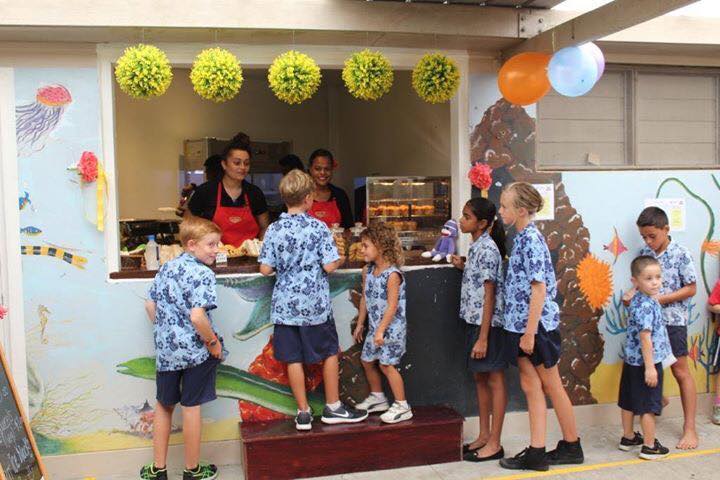 external company called Bulaccino.
All food is cooked and prepared offsite in Bulaccino's Namaka kitchen and transported daily for morning tea and lunch.
Our Canteen sells healthy, delicious and low priced snacks, lunch and drinks that have reduced sugar, salt and fat.
Opening Hours:
10.00am – 10.20am for Morning Tea
12.20pm – 1.10pm for Lunch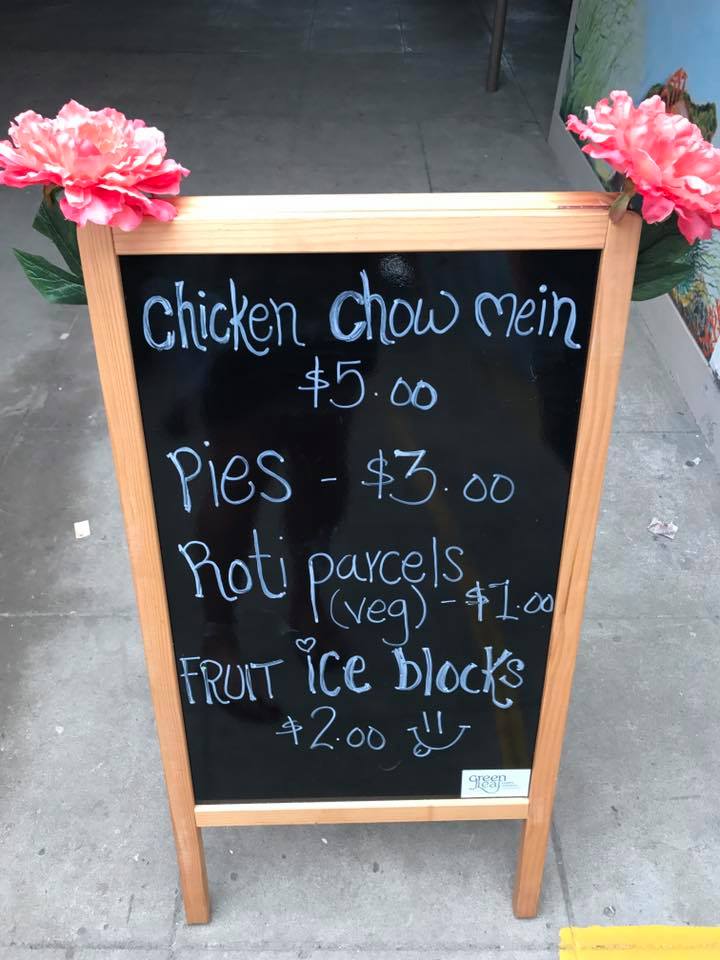 What's on the Menu?
Snacks: Cookies, brownies, yoghurt tubs, fresh fruit, scones, 100% fruit ice blocks and muffins.
Lunch: Sandwiches, roti parcels, lasagna, chicken chow mein, meat & vegetable pies, quiches, fried rice, chicken curry and much more
Drinks: UHT Milk, Fiji Water, Bottled Juice,Can Milo
Click to view our Canteen Changes: Canteen Changes
Click to view our Latest Menu: ISN lunch menu Week 5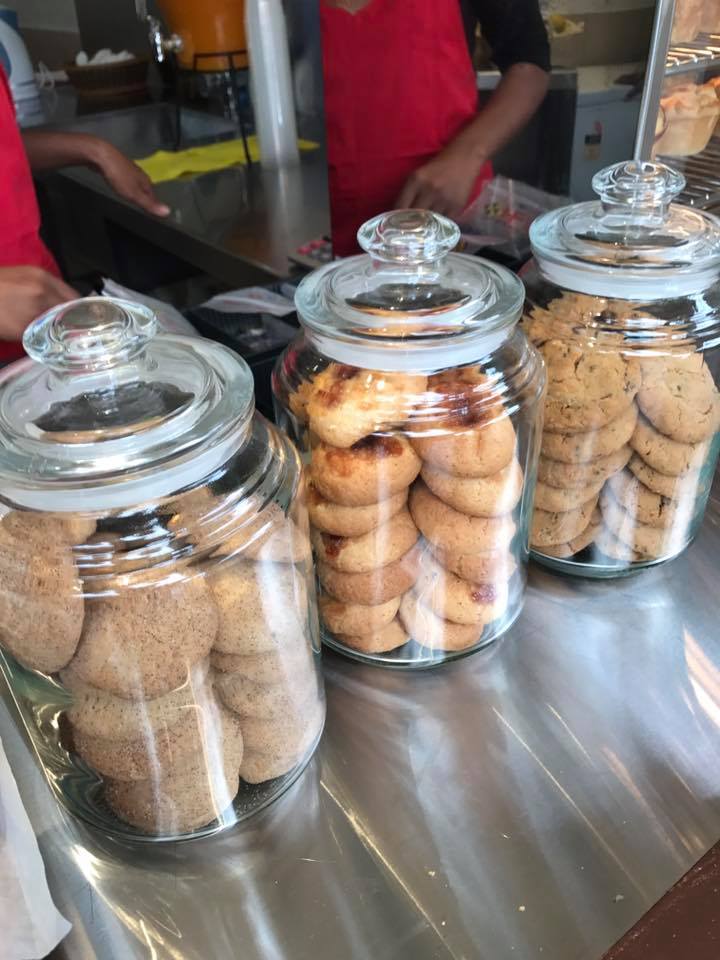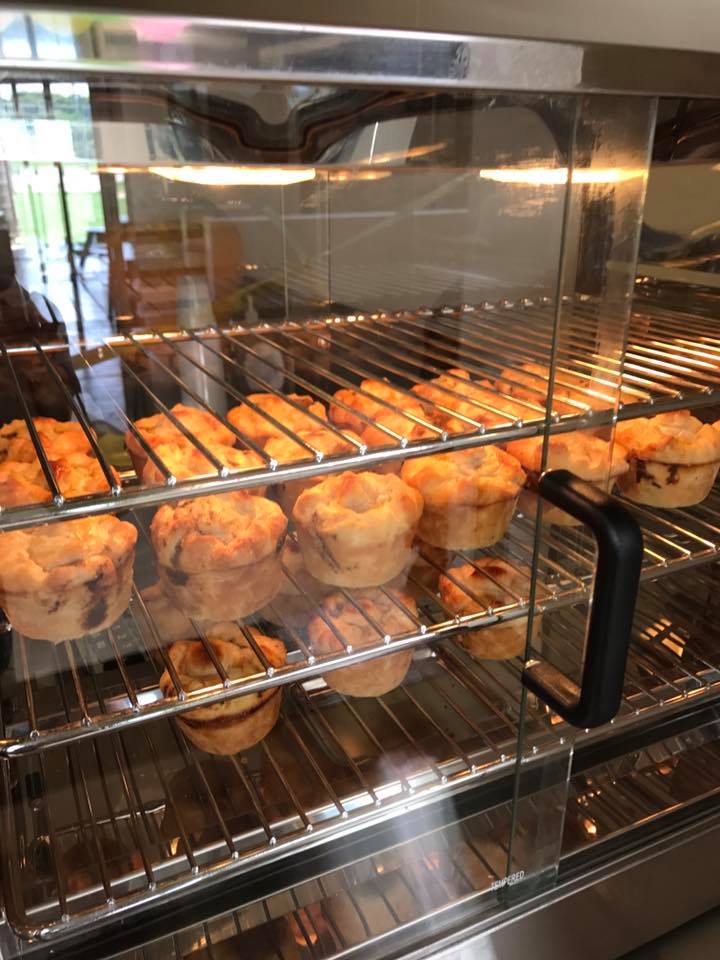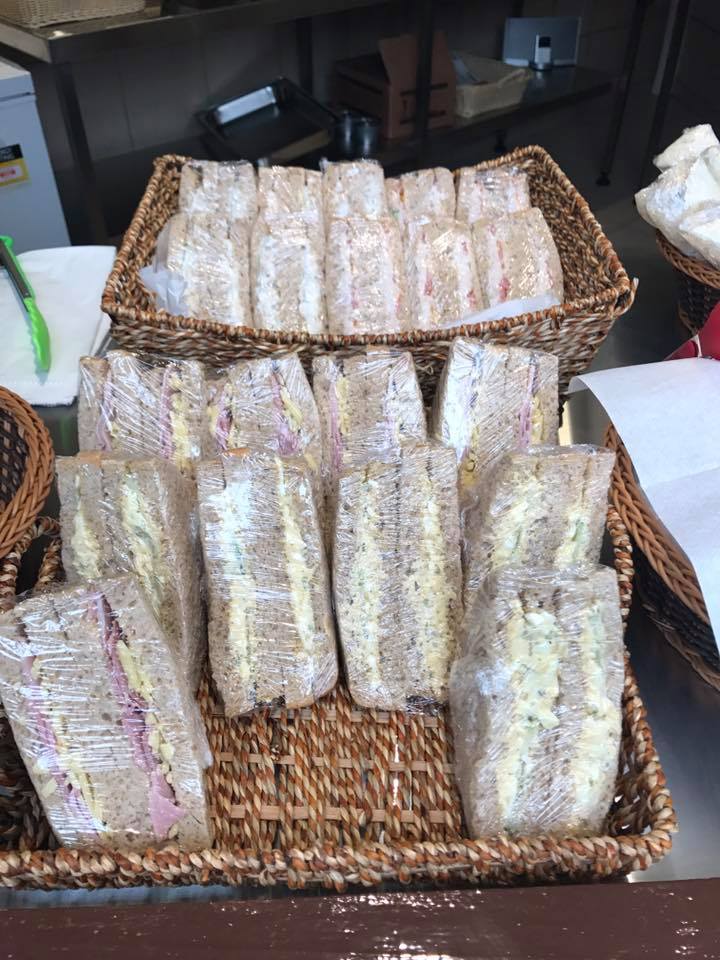 For more information on Bulaccino please refer to: https://www.bulaccino.com