Our School Canteen is located on the main school walkway and is operated by an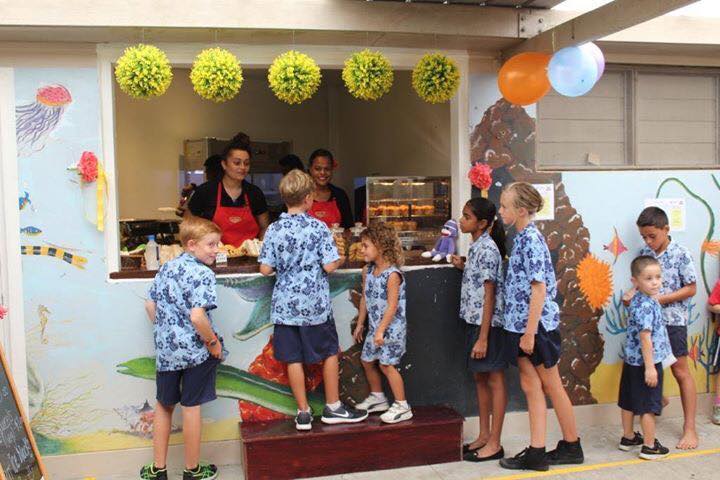 external company called Bulaccino.
All food is cooked and prepared offsite in Bulaccino's Namaka kitchen and transported daily for morning tea and lunch.
Our Canteen sells healthy, delicious and low priced snacks, lunch and drinks that have reduced sugar, salt and fat.
Opening Hours:
10.00am – 10.30am for Morning Tea
12.20pm – 1.15pm for Lunch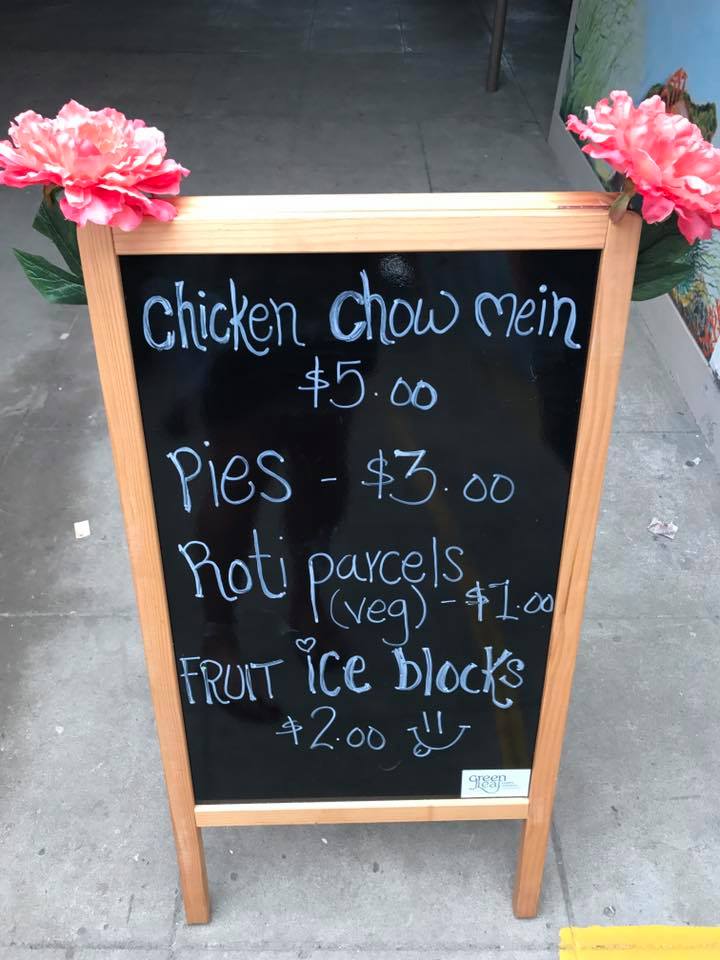 What's on the Menu?
Snacks: Cookies, brownies, yoghurt tubs, fresh fruit, scones, 100% fruit ice blocks and muffins.
Lunch: Sandwiches, roti parcels, lasagna, chicken chow mien, meat & vegetable pies, quiches, fried rice, chicken curry and much more
Drinks: UHT Milk, Fiji Water, Bottled Juice
There are 2 hot items served each day and all cold items are available everyday.
There is no pre-order process for our Canteen. Should your child have a dietary requirement or preference, simply place the special order directly at the Canteen the day prior or call Bulaccino on 672 8638 before 9am.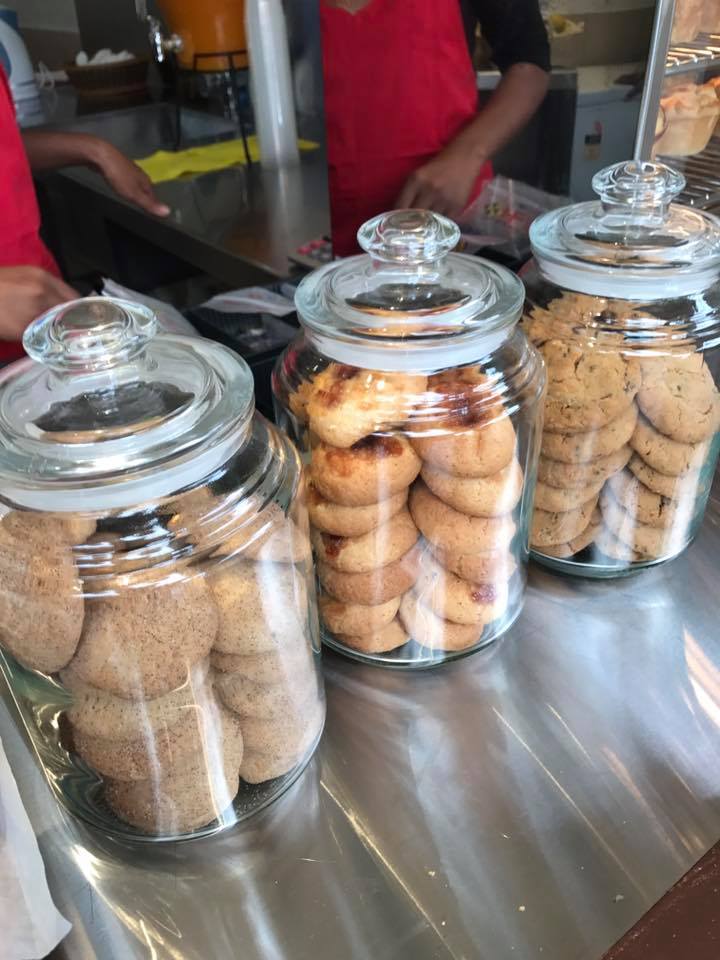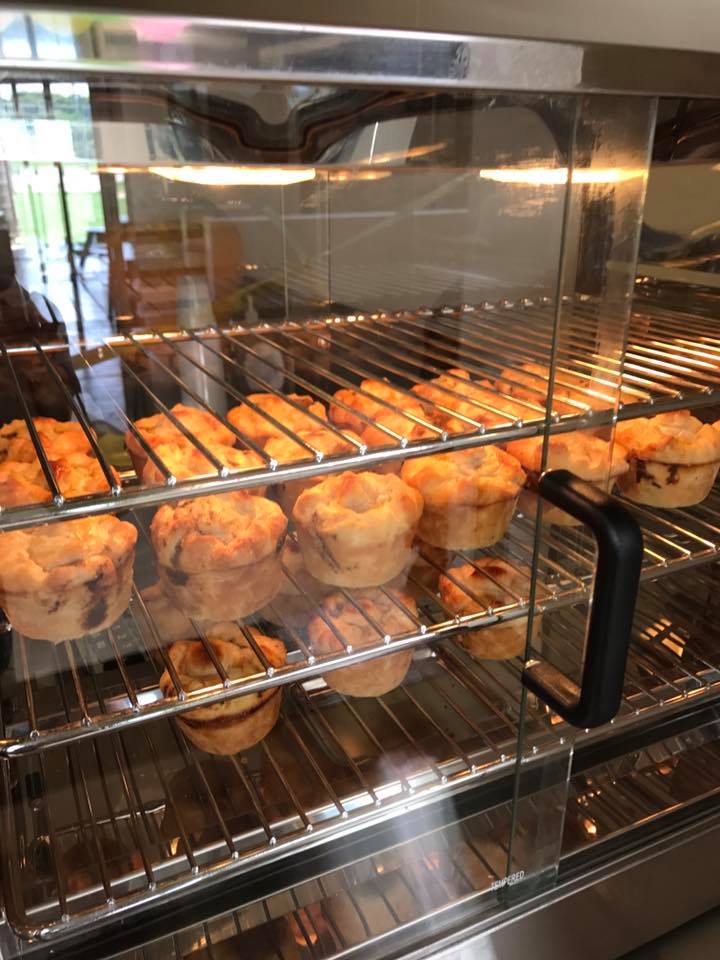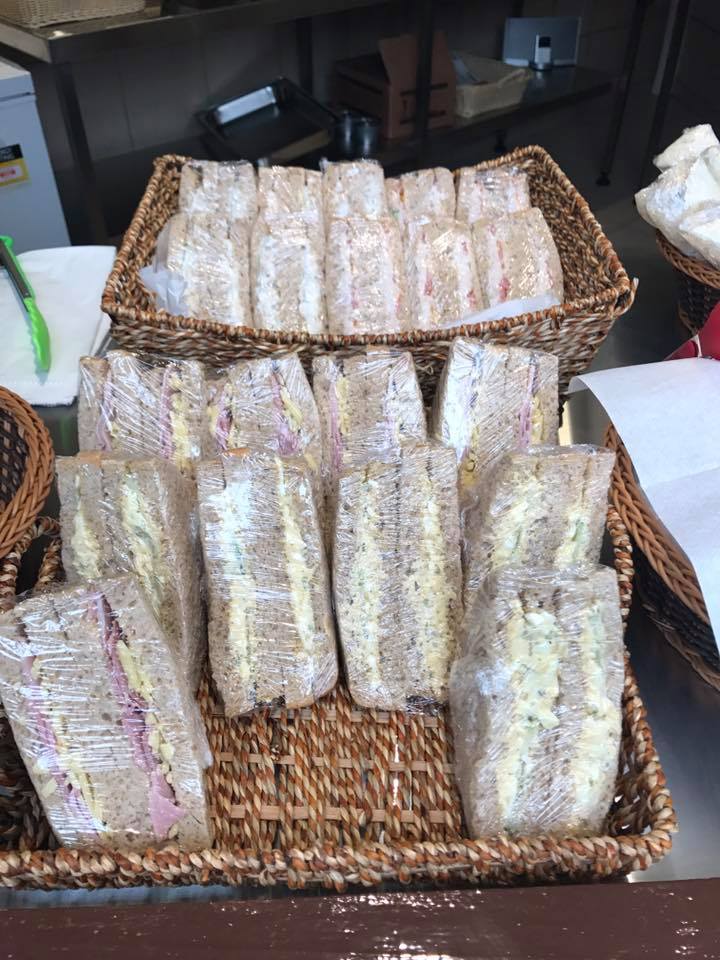 For more information on Bulaccino please refer to: https://www.bulaccino.com