Things to Do in and around Nadi
This is the fourth and final post in our Expats Guide to Fiji series. Please also check out the other posts:
If you have anything to add, please let us know and we will add it to the list.
Arts and Crafts
Sigavou Gallery – Maria Rova is a lovely artist who has a small studio 29 Tilak Place Nadi.
Hot Glass – Alice Hill runs glass blowing classes near Sigatoka
Rise Beyond the Reef – fabulous locally made gifts helping to empower local women
Activities
Go to the movies – Life Cinema – Martintar – call to check movie times as they tend to change
Sigatoka Sand Dunes – National Park
Sabeto Hotsprings – get muddy and enjoy the warm baths
Beaches – Wailoaloa, Natadola
Island Day Tours in the Mamanucas
Surf School
Golf – Denarau or Airport courses
Tennis – Denarau Racquet Club or Nadi Sports Club
Lawn Bowls, Swimming – Nadi Sports Club
Kula Eco Park
Flavours of Fiji Cooking School
Sri Siva Subramaniya Temple Nadi
Garden of the Sleeping Giant
Nausori Highlands – beautiful drive starting on the Nadi Back Road
Zip Lining – several spots near Sabeto
Roadtrip – just drive!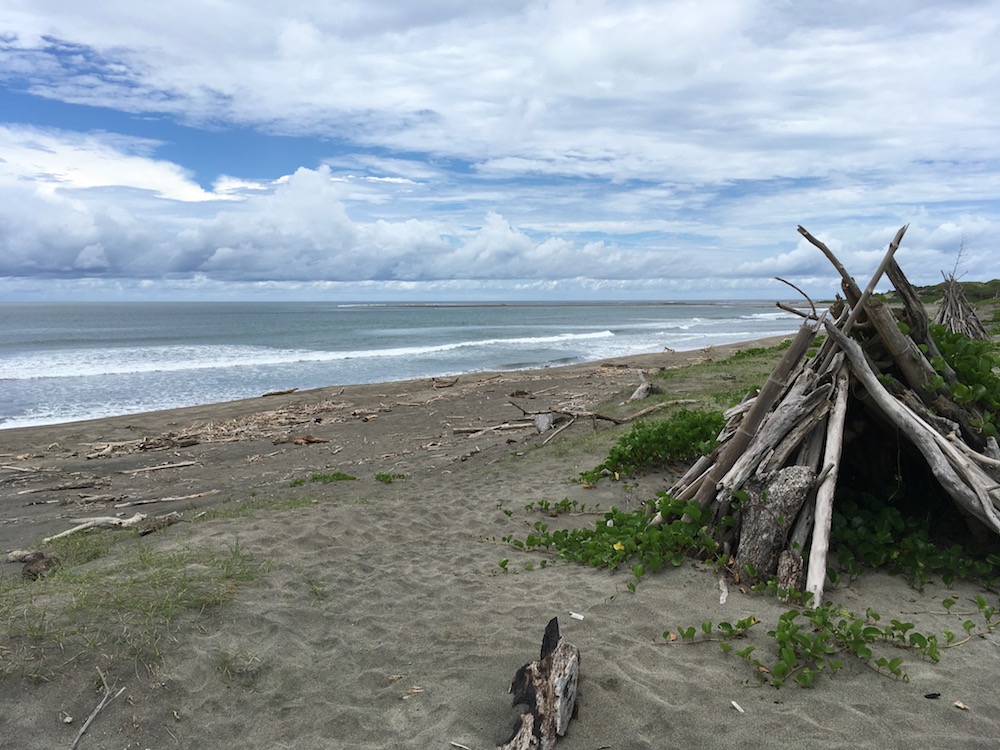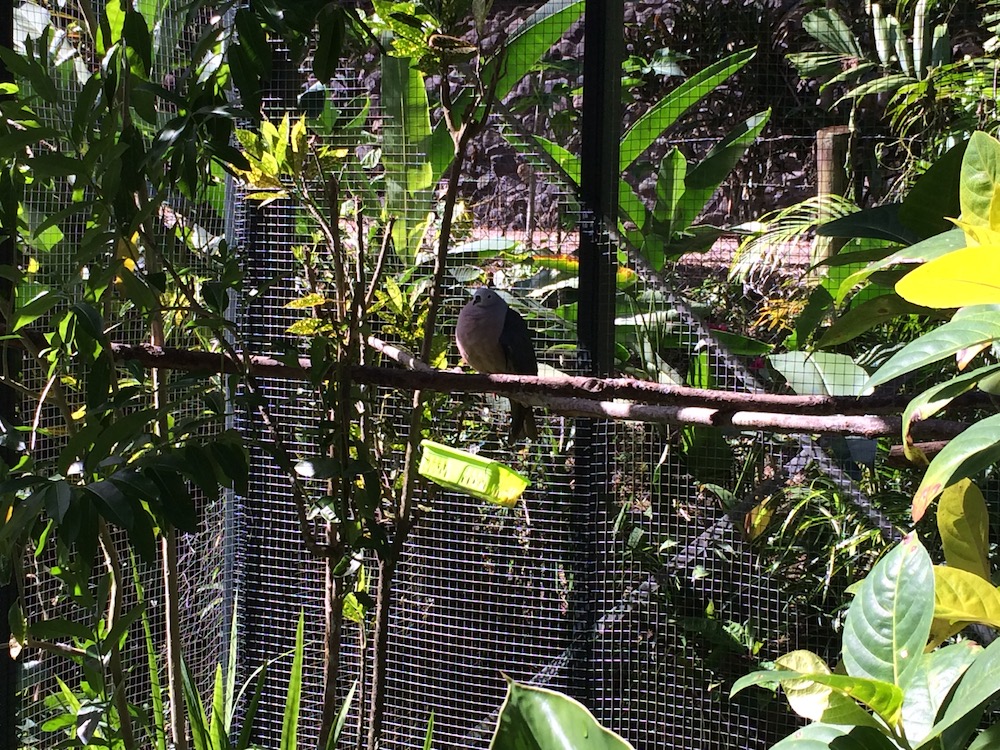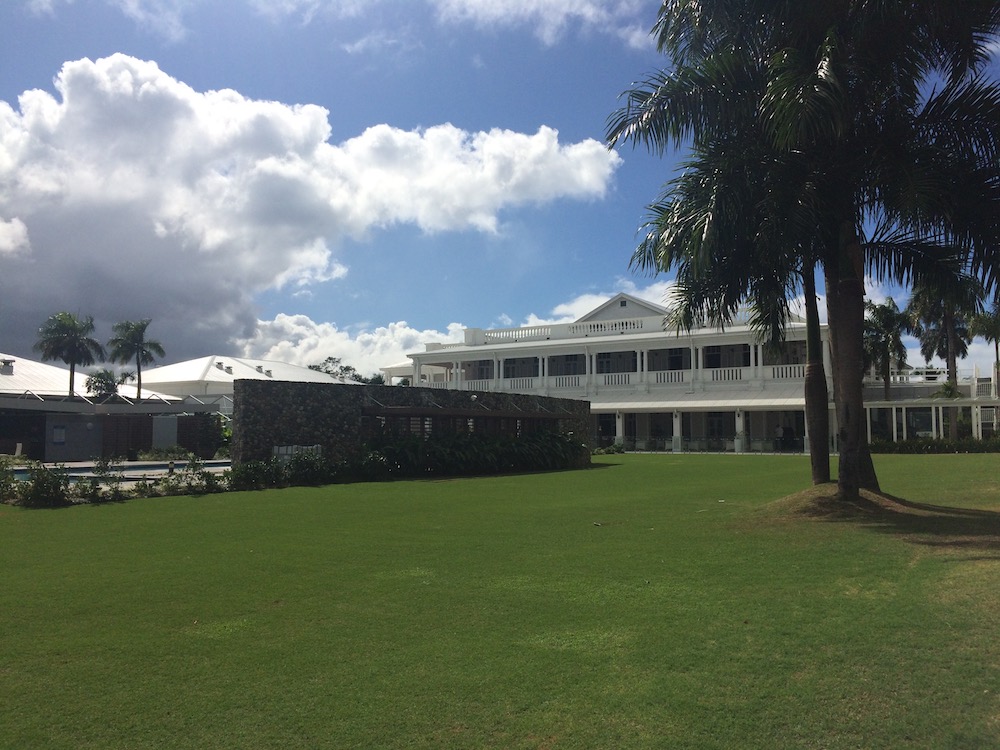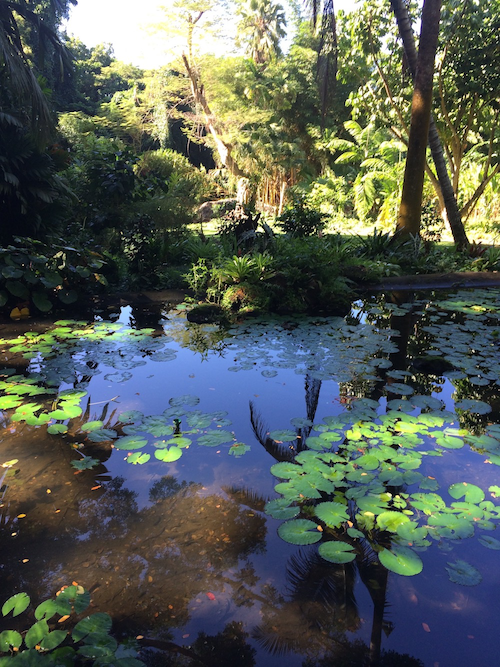 Extracurricular Activities
Tennis Lessons – Nadi Sports or Denarau
Swimming Clubs – Nadi Sports Club has two swimmin clubs – Barracuda and Mako
Soccer – Sunday afternoons at Denarau golf course
Kids Gymnastics – Pacific Fitness
Sailing lessons at Vuda Marina
Events
Follow the various groups on Facebook to keep in touch with what's happening around town.
Fiji Triathlon – around May/June every year
ISN Fun Day – around June every year
Fiji Fashion Week – around September every year
Bula Festival
Vuda Markets (monthly)
Port Denarau Marina Markets (monthly)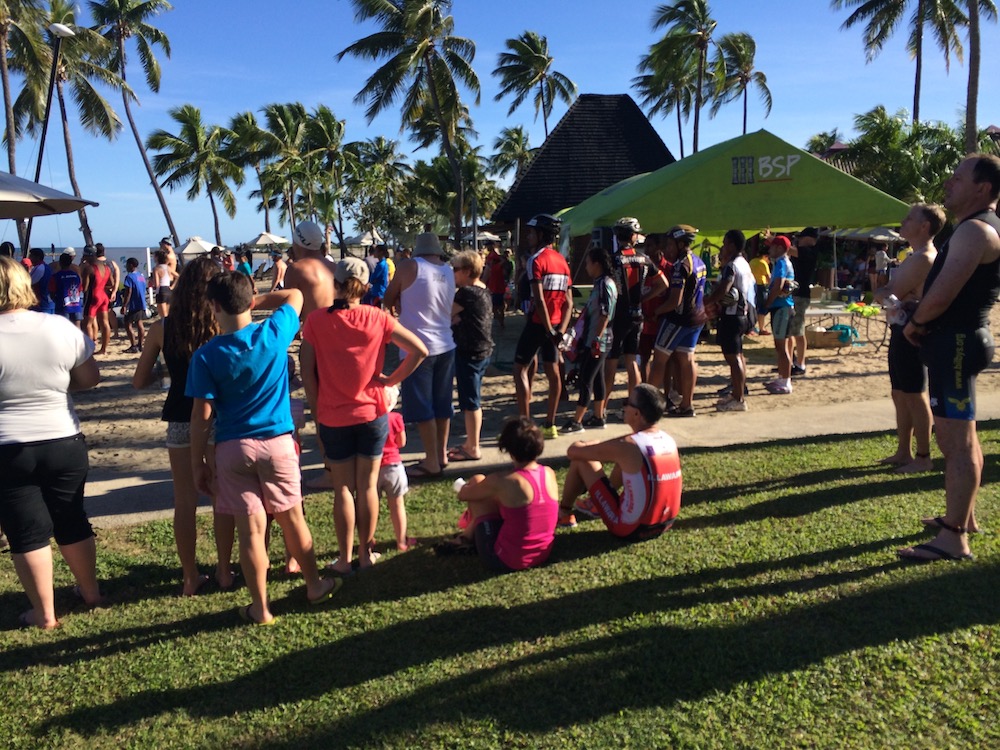 Get Involved
Donate used items to local charities
Volunteer at schools
Visit a village
Learn Fijian or Hindi language