Bula and Welcome to Fiji!
You will find Nadi a great place to live, though some things may be different to where you call home. We'd like to share some tips to make getting to know your new home easier.
This is the first post in our Expats Guide to Fiji series. Please also check out the other posts:
If you have anything to add, please let us know and we will add it to the list.
Shopping
Shops are open 6 days a week from early to late. On Sundays only some shops are open (supermarkets and department stores).
The main shopping areas are:
Nadi Town
Port Denarau
Martintar (this is where Jetpoint is located)
Namaka
Airport area (Votualevu)
You can also venture to Lautoka (45 min drive) or Suva (3 hour drive) for more shopping options.
Supermarkets
New World IGA – near the airport – the most comprehensive supplier but if you see a product you like buy extra as stocks never consistent.
Yees – Port Denarau – smaller supermarket but handy
RB Patel – Jetpoint – large supermarket with a good range of products
MH – Namaka, Nadi – stocks most things including homewares
Shop 'n Save – Namaka – good range, parking underneath
RB Patel – Nadi – conveniently located near other major stores in town
Marina Deli – Port Denarau – great range of hard to find ingredients – pricey
South Pacific Butchers – Denarau Road – fresh meat, eggs, dips
Flavio's Italian – Denarau Road – gourmet italian foods, fresh and packaged.
Fresh Food Markets
There are 2 markets:
Nadi Town Market – open Monday to Saturday
Namaka Market – open 7 days and has a flower market at the back
Also check out the Nadi Herb Farm (located on the road past the airport). Has great basil, mesclun and assorted potted herbs
Department Stores
Tappoo, Prouds and Jacks – all in Nadi Town
Tappoo store has clothing, sports wear, Jeans West Australia outlet and shoe department
Prouds has extensive cosmetics, toys (Lego!) and some clothing
Jacks is located in two blocks across from each other. Each one has a clothing department so be sure to check both buildings. Ladies, mens and children wear available. Also has a sports department and toys.
Discount Stores & Homewares
Nadi town is filled with many discount and homewares stores such as – Rup's Big Bear, SkyGlory, Paddys, Kantiss Market, Bargain Box.
Namaka also has many including Best Buys which stocks US style groceries and household products. Also Pots in Namaka has a range of homewares.
Go to Motiram and PTS store in Nadi town for textiles. ISN Uniform can be purchased from PTS store.
Wine
Victoria Wines at Port and Namaka have a good range of wines. Yees also stocks wine. Also see the P. Meghi store at Martintar (Eden Plaza).
Plant Nurseries & Hardware
There are no nurseries in Nadi but plants are sold on Saturdays near McDonalds and sometimes at Jetpoint. Also at the Markets.
Hardware stores include KKs in Nadi Town, Vinod Patel, Manujibhai in Martintar and several more.
Fashion
Apart from the departments stores (Tappoo, Prouds, Jacks) you can find clothing at these stores:
Pacific Island Art – Namaka – has locally made clothes
House of Design – top Fijian Designers Queens Rd Martintar
Pineapple Boutique – Port Denarau & Sheraton – Unique pieces
Cocoon – Sheraton – Resort wear
Cloudbreak – Port Denarau-  affordable clothes for all the family – most made in Fiji
Stationery/Books
Unfortunately books are limited to buy in Fiji. Bring your own from overseas where possible.
There are a few stationery and book stores in town including Paper Power, Devia.
Gem Office Products at Jetpoint.
Furniture
Try Courts near the airport or Sub Rails in Nadi Town.
Pharmacies
There are several pharmacies/chemists in the town centres.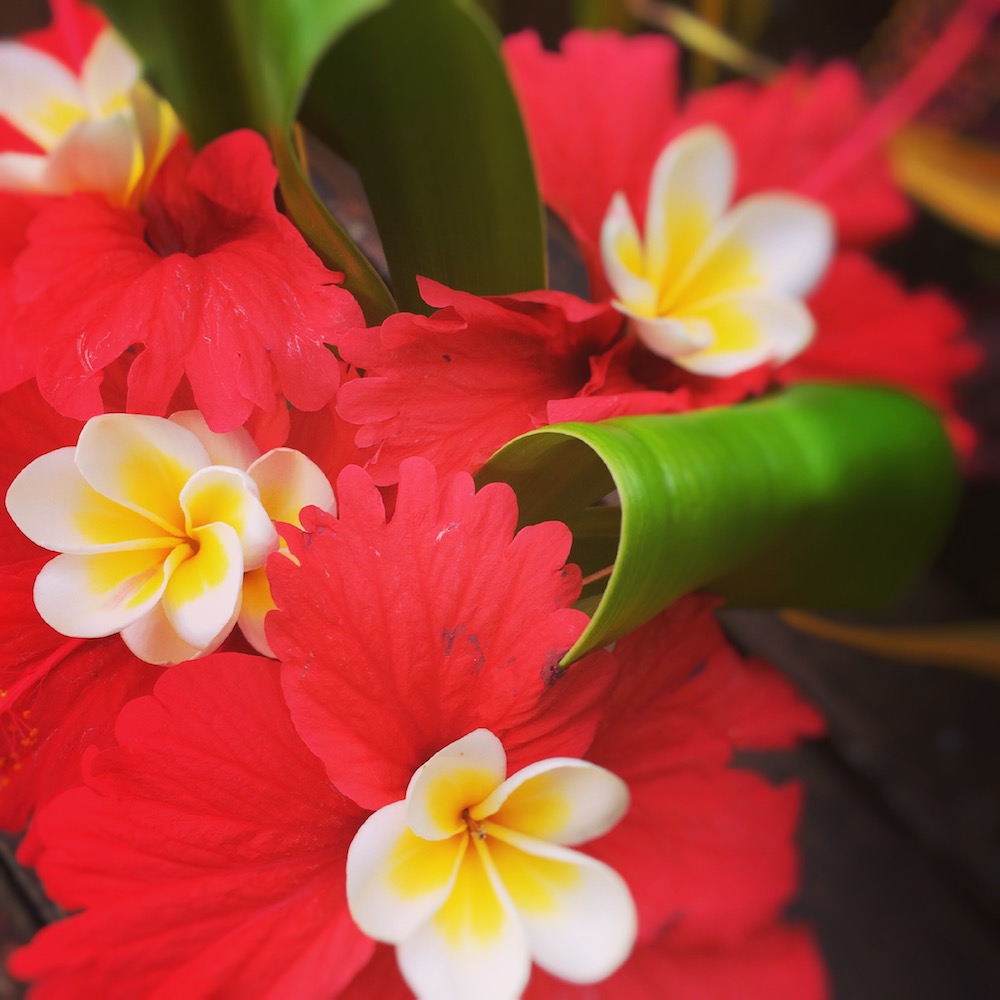 Note that ISN is not affiliated with any of these businesses and all in the series are suggestions only.